Jason Jun Wang, DDS, PhD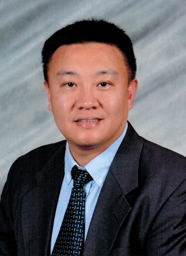 Dr. Wang is gentle, skillful and compassionate. He has over 20 years of clinical experience and extensive training support his confidence and professionalism in treating his patients.
Dr. Wang obtained his Doctor of Dental Surgery (DDS) from University of California San Francisco, one of the best dental schools in the country, where he was honored the Robert W. Rule award for the Best clinical performance, and highest potential to succeed in the dental profession.
Dr. Wang earned his first dental degree in 1993 from China Medical University, where he practiced dentistry and oral surgery for 6 years. He also obtained a PhD of dental science in Japan before relocating to the United States.
Dr. Wang offers all aspects of dental services from general dentistry to oral surgery, such as: cleaning, fillings, crowns, root canals, dentures, as well as implants and wisdom teeth extractions. Dr. Wang is proud to provide gentle and quality dental care to adults and children of all ages.
Dr. Wang is an active member of American Dental Association, Academy of General Dentistry, American Association of Cancer Research, and Japanese Society for Oral and Maxillofacial Surgery.
Dr. Jean-Jean Gwo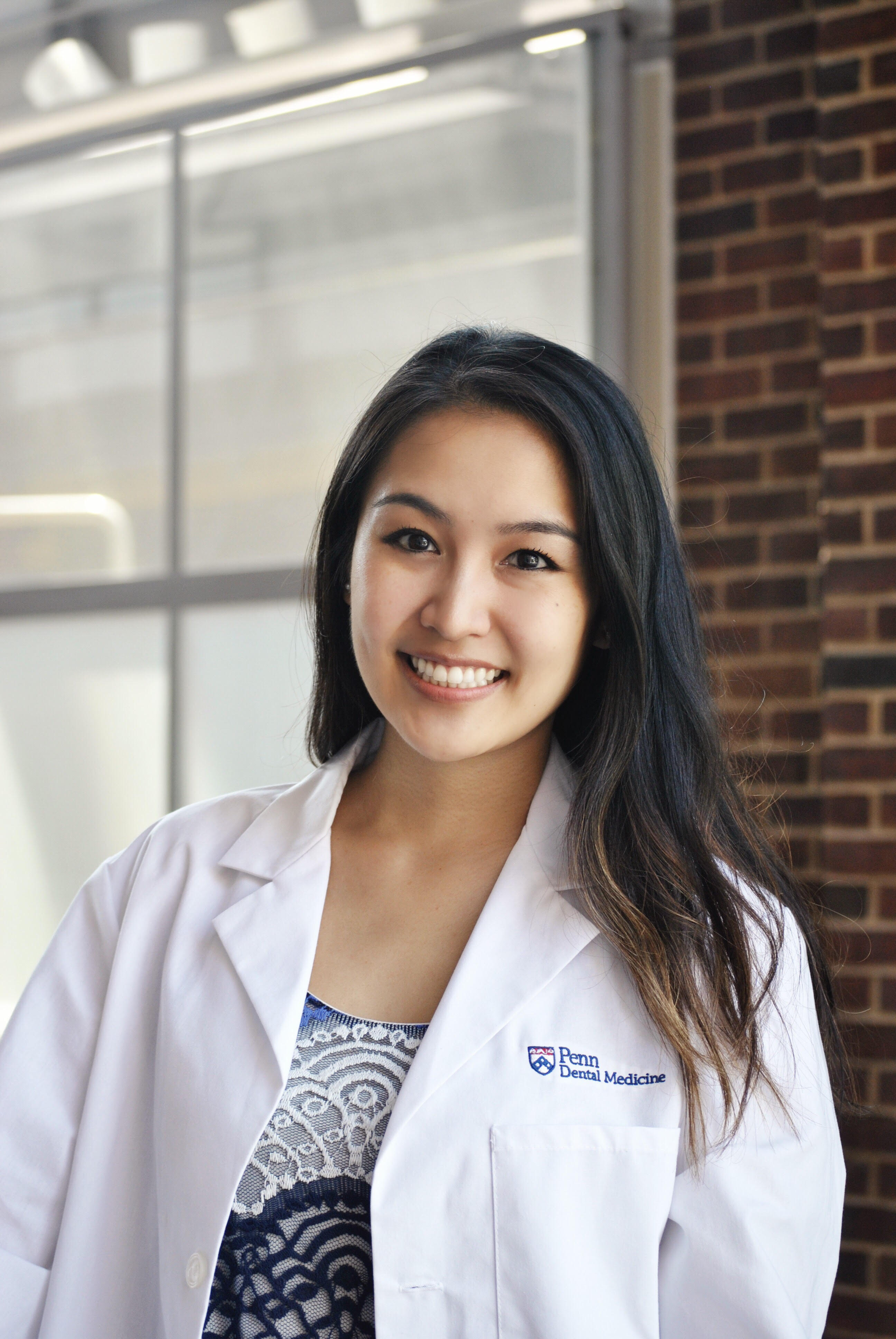 Dr. Jean-Jean Gwo is a native of Plano, Texas. She attended the University of Texas at Dallas and graduated magna cum laude with a bachelor of science degree in Biology and a minor in Art. She was also a varsity tennis player, and went to the National Championships during her time at UTD. She then completed her dental training at an Ivy league school, the University of Pennsylvania School of Dental Medicine on a Dean's scholarship, where she graduated with Clinical Honors. In her spare time, Dr. Gwo enjoys playing tennis, painting, spending time with family, and playing with her two dogs. Dr. Gwo is passionate about aesthetic dentistry and strives to provide the best care for her patients.